GNG entertainment in collaboration with Onitsha Chamber of Commerce, Industry, Mines and Agriculture (ONICCIMA) has concluded a week long market exhibition held to provide opportunity for small scale enterprises to showcase and promote their businesses.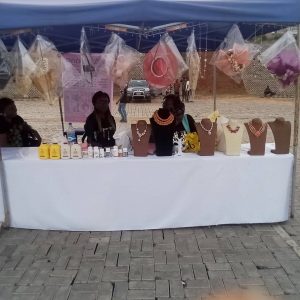 The event tagged: Naija business festival held at the Onitsha ShopRite brought together exhibitors from the state and beyond.
Staff Reporter, Odinaka Nwolisa who covered the exhibition reports that stakeholders at the exhibition displayed an array of products and services, as the
festival gave them the platform to connect with more people and introduce their products to the market for further sales.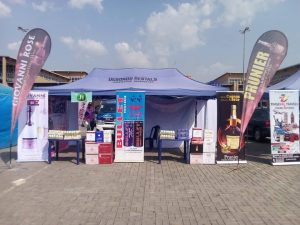 Justifying the need for the exhibition, the organizer Mrs. Mitcheal Stephen observed that the forum was an avenue to bring together people from various business interest for greater collaboration to boost their businesses.
Commending the team, who participated for their ideas, suggestions and support towards the success of the event, she revealed that the commercial city of Onitsha remains critical towards the socio-economic development of the country.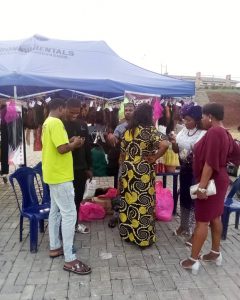 In a remark, the Director General, Onitsha Chamber of Commerce, Industry, Mines and Agriculture, ONICCIMA, Mr. Stanley Anyadufu said the Chamber will continuously seek partnership with the organization, to operate in the state by creating enabling environment for business to thrive in Onitsha.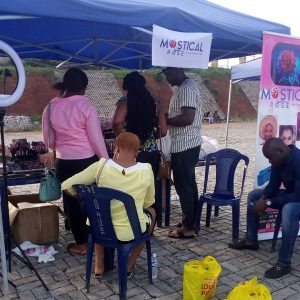 Some of the participants who spoke from various exhibition stands, including Mrs. Chinaza Magbo and Mrs. Onyinye Okafor, expressed fulfillment of their dreams for greater patronage.
Highlight was spelling Bee competition for Children.