A-one-day health awareness campaign on breast and prostate cancers as
well as health benefits of exercise has been held in Awka, Anambra
State.
The health campaign, organized by Masters Fitness and Wellbeing Club
Awka, was attended by the state Commissioner for Health, Dr. Vincent
Okplala, the Chief Press Secretary to Governor Willie Obiano, Mr.
James Eze and health experts among others.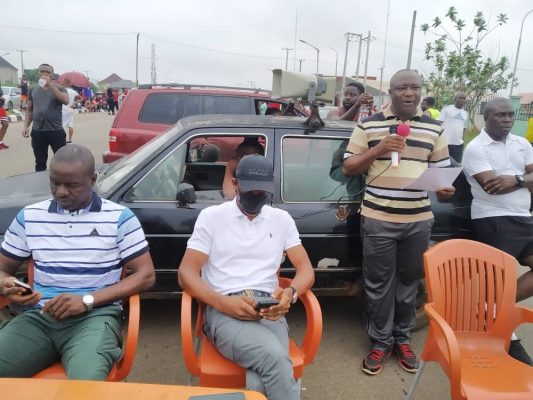 Addressing participants, Dr. Okplala commended the club for organizing
such an important health awareness talk show saying that non
communicable diseases which cancer belongs to is one of the silent
greatest killers of Nigerians, which prompted the state Ministry of
Health to strengthen the non communicable diseases aspect of their
Department of Public Health and Disease Control to ensure that Ndi
Anambra know all about non communicable diseases and how to prevent
and manage them.
The Commissioner, who advised the general public to be cautious of
what they eat as well as know the various exercises that are good for
them according to their age, maintained that eating right and
exercising well is pertinent in running away from some of the non
communicable diseases.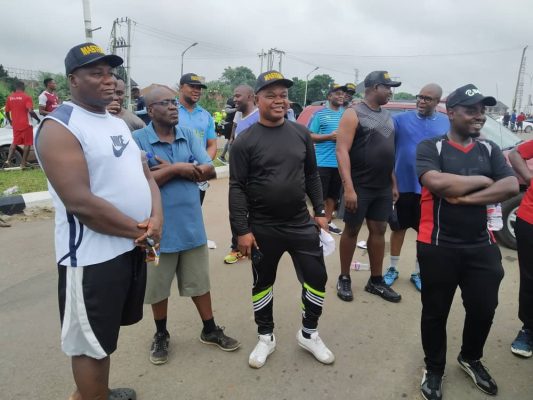 A medical Consultant from Nnamdi Azikiwe University Teaching Hospital,
Nnewi Dr Emeka Ezenekwe, who delivered lecture on the dangers of
cancer, especially prostate cancer, explained that research has shown
that no supplement prevents or cures prostate cancer and advised that
once a man reaches the age of forty, he should seek medical evaluation
of his prostate cancer status for his own good.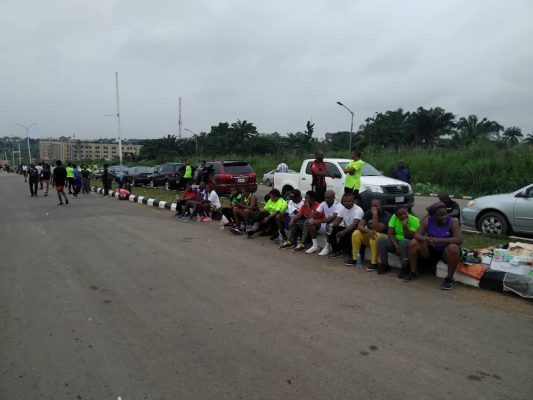 In a vote of thanks, the chairman of the Club, Architect Emeka Nwude,
who thanked the Commissioner and others for honouring their
invitation, noted that they decided to hold the talk show as part of
their social responsibilities.
The talk show featured question and answer session.