Processes are on to immortalize Nigeria's football icon, Rashidi
Yekini by renaming the Kwara State Sports Complex Stadium Ilorin after
him.
Ekwi Ajide of our Abuja bureau, reports that the Kwara State Governor,
AbdulRahman AbdulRazaq, announced this when he visited the
Minister of Youth and Sports Development, Mr. Sunday Dare in his
office in Abuja.
At the meeting that yielded positive results, the Minister of Youth
and Sports, Mr. Sunday Dare, had told the Governor about the series of
letters that the Ministry had written to the Kwara State Government
for the immortalization of the late football legend and urged the
Kwara State Governor to sustain his support for sports development.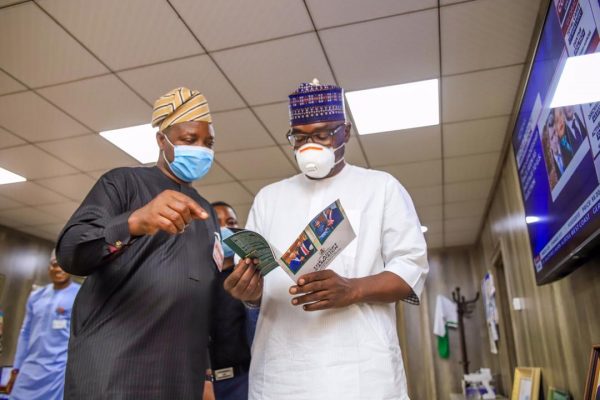 While thanking the governor for having hosted the biggest youth game
in Ilorin in the past and also willing to host another because of the
facilities in the University of Ilorin, he noted that sport helps in
reducing vices in the society and encouraged the governor to invest
more on sports.
Governor AbdulRazaq promised that they will send a bill to the State
House of Assembly to immortalize Rashidi Yekini with the name of the
stadium changing after the approval.