The Director General of Inter-Party Office and Senior Special Assistant (SSA) to Governor Willie Obiano on Inter-Party Affairs, Chief Ben Obi, also known as Igwe APGA (All Progressives Grand Alliance) has said that political parties are the only structure through which aspirants to political positions can actualise their aspirations. He also advised aspirants wishing to contest for Anambra gubernatorial elections in 2021 to imbibe APGA's political values and culture, and accept that the party's decision is supreme always.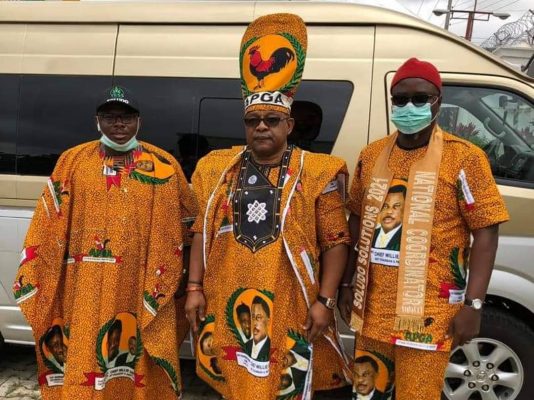 "In every contest, there will be losers and winners. Our desire is that our party members should accept that the party is supreme. They should desist from acts that tarnish the image of the party after primaries, as it is only one person that will be elected in every contestable and electable position".
Chief Obi was speaking following what he regarded as 'successful outings' visiting critical Anambra state stakeholders in Abuja, the federal capital.
"We visited the National Chairman of our great party, APGA, Ozonkpu Victor Ike Oye at the party's national headquarters. You know that APGA is the only political party in Nigeria to own its own party headquarters. The National Chairman and his executives, including the National leader and BOT Chairman, Chief Willie Obiano, Governor of Anambra state have done very well in repositioning the party. Our prospects in the coming elections in Anambra state in 2021, and Nigeria in 2023 are very bright'.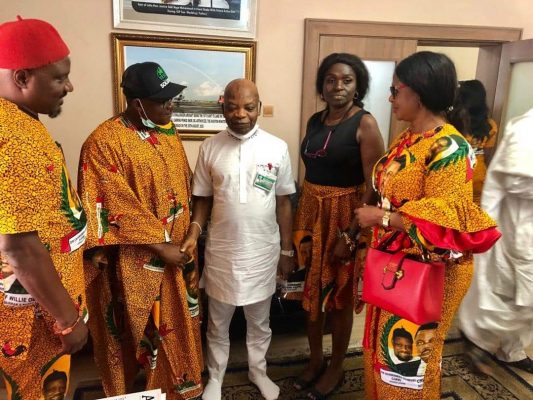 Also speaking, Chief Obi said that his engagement tour took him to the residence of Prince Arthur Eze whom he described as a friend and major APGA stakeholder.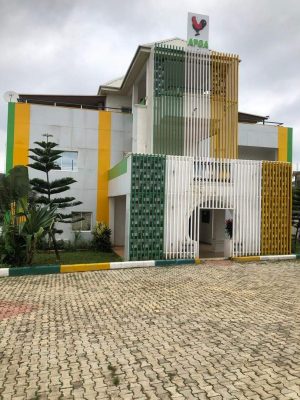 "Prince Arthur Eze hosted us and we want to thank him for the support. I want to also appreciate Prince Nicholas Ukachukwu who also hosted our entourage". "We also met with members of Soludo Solutions Support Group. I am happy that APGA is attracting a lot of interests from credible Ndi Anambra who wish to contest for the 2021 Anambra gubernatorial primaries under its platform".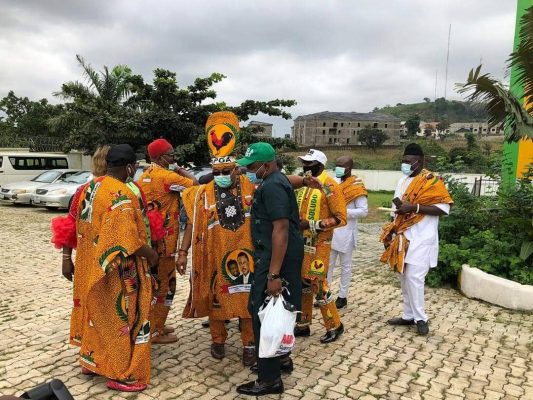 Continuing, Chief Obi said that it is early days yet and that the party does not yet have a preferred candidate as all aspirants will be given a fair and equal chance when the Independent National Electoral Commission (INEC) lifts the ban on Anambra gubernatorial election campaign in 2021.